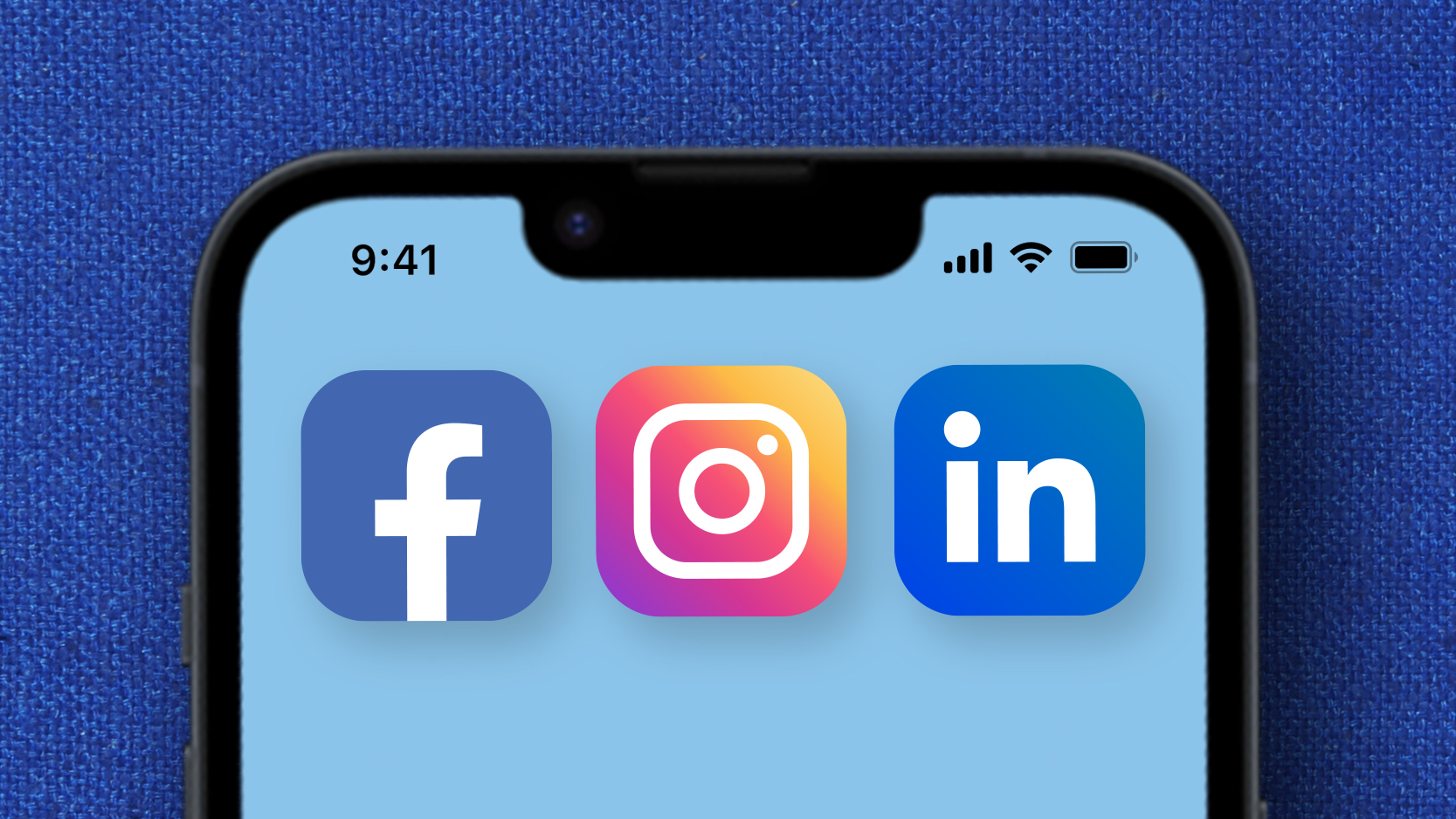 INCREASING OUR SOCIAL PRESENCE, ONE CLICK AT A TIME
Staying connected is easier than ever with increased presence on popular social platforms
If it seems we're always cooking up something new, you're absolutely right! From new product launches to innovations and events, there's always something we want to share with you.
Follow us on LinkedIn, Facebook, and Instagram for an incredibly easy way to stay updated and connected with Lactalis Canada Foodservice.
Plus, we're working on new and engaging content every day to build a true online community – a place where ideas, inspiration and innovation can be openly shared among our followers, customers, and employees.
We're eager to demonstrate our expertise and excellence in service through visual storytelling like photos and videos. From recipe sharing to industry news and events, our social platforms are an ideal medium in which to engage, entice, entertain, and delight at every step of your journey with Lactalis Foodservice.
Be sure to follow us, like and share our posts!